Enchantée! I find that the thrill of getting to know someone intimately adds a whole dimension to pleasure. My favorite word is one of Antoine de Saint-Exupéry's most famous legacy, the French verb Apprivoiser. To tame eachother. The term embodies a lyrical building of trust and appreciation, a privilege that I enjoy unfolding with reciprocating lovers. The ensuing connection and burning passion, so I've been told by one particular suitor, is one even stronger than the one encountered in the honeymoon of a romance.
I'm a French-speaking, bilingual Quebecoise grown up in cosmopolitan Montreal. First glances reveal my sweet and charming voice to match a petite, firm & athletic hourglass figure and a silky smooth olive skin only demanding to be caressed.
As you are ravished into my embrace, you're bound to keep discovering new aspects of me that are to surprise you each time more than the other.
On this side, my face is kept a secret like all gifts shall be, as it is said to be a breath-taking surprise that's best enjoyed at the step of the door. I have numerous suitors to quote on this one, but felt I could borrow the compliment.
My presence is warm and welcoming, and my spirit affirming, dynamic and bold.
Queer and proud, I absolutely love seeing couples, duos and group fun, with either or both the feminine and masculine. Check out my Duo page for lovers to match me with.
My varied academic and professional background reflects my insatiable curiosity for knowledge and my love of learning.
My spirit is of a curious, fiery nature with an exhilarating thirst for exploration and untouched paths away from expectations.
On my own time, you might find me on a hiking trip, trying a new sport or activity, visiting gardens and wild nature, or out and about in my camera gear & looking for a captivating next subject. You can also picture me at my bench, painting, or practicing any of several forms of crafting & art. A fun night out either includes dancing, or playing boardgames.
---
TAILORED EXPERIENCE
Active, dynamic and sophisticated as much as a lover of all things cozy & simple. You will find in me only the best company you could ask for in just about every setting. Be it a nice homecooked, candlelit dinner at your table (and dessert on the couch…), a revitalizing day at the spa, a gastronomic experience at a restaurant, an incredible hiking trail- followed by skinny dipping.., a social/work function event or bachelor(ette), a visit to a museum or gallery… You only have to name it, and your idea can be our plan.
I am yearning to be part of your FMTY or Train-MTY plans.
All essential information regarding your next fulfilling, tailored experience can be found here (EXPERIENCE)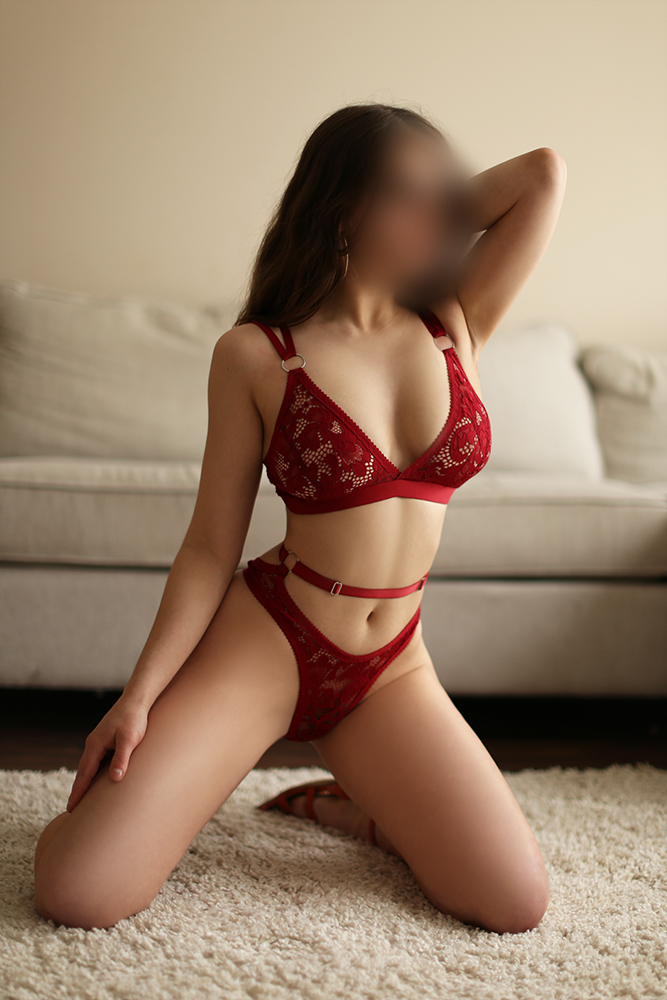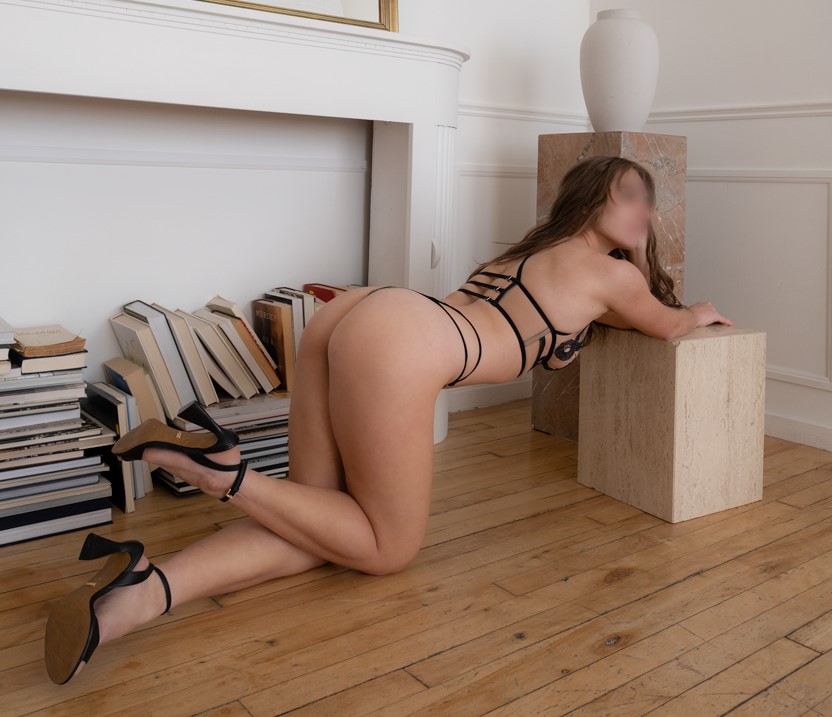 Follow the button to know more about my personal tastes, clothing & gifting guides…
Looking for a gift? Don't want to shop around?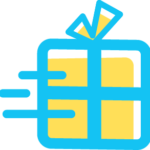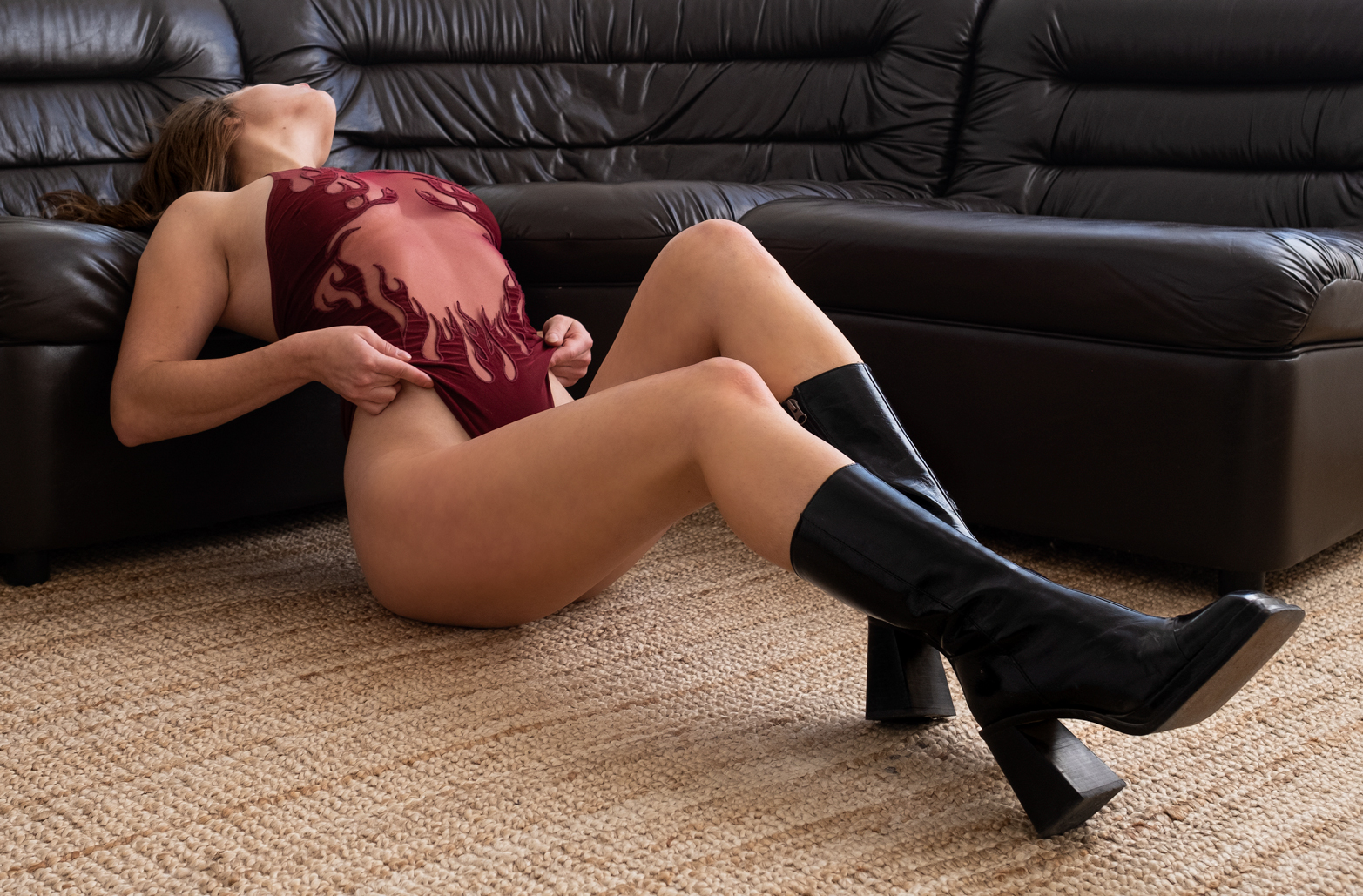 I am grateful to have met Margot before and after she went independent. The sweetest natural passionate lover. Such beauty in such small package cannot be contained. That disarming smile and they way she looks at you (…) would melt you. Earn her trust and you would have the most amazing conversations and the hottest moments two consenting adults can have.

P.
Margot is a true lady and beauty goddess. Im impressed with her looks and silky skin.

G., escortrankings.cc
I mean she is pretty, hot body, perfect hygiene, but what comes out most with her is her Passion. One hour just flies fast with her.

F.
All that was said about her being genuine and a sweetheart is true. She brings positive vibes, and you cannot but smile when you see her.

F.